MORE THAN JUST FIBREGLASS
WE STOCK A HUGE RANGE OF:
Art, jewellery and river table resins and supplies

Epoxies, bio epoxies, polyester, polyurethane and vinylester resins

Resin pigments, tints, dyes and coloured powders

Moulding and casting silicones, rubbers, plastics and plasters

Modelling clays, plasticines and sculping putties

Quality light weight gaboon, exterior and hoop pine marine ply

Polyurethane, polystyrene and MAST approved bouyancy foams
Marine and industrial paints, coatings, sealants and adhesives

Quality sunmight abrasives and sanding accessories

Teak

Surfboard blanks, surf resins, shaping supplies and accessories

Tools, mixing/measuring and personal protection equipment

Fibreglass, carbon, kevlar, flax and basalt reinforcements

Outstanding customer service from helpful friendly staff
The Fibreglass Shop is an independent, family owned business that has been part of the fabric of the Tasmanian marine community for over 30 years. From humble beginnings in the back of a pet shop supplying manufacturers of boats and surfboards in their infancy, to supplying a wide range of industries beyond composite manufacturing such as building, home maintenance, arts and crafts. From our store on Argyle Street, we continue to provide outstanding customer service to all of our customers no matter how big or small the project.
we stock a lot of products.
If we had to list them all, it would be a full time job. If you have a question, send us an email, give us a call or come in and see us in person so we can help you achieve your desired results.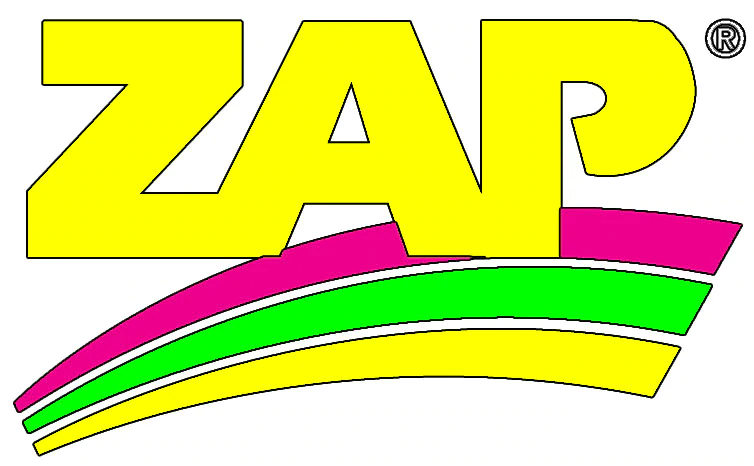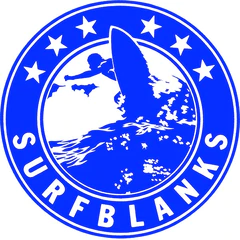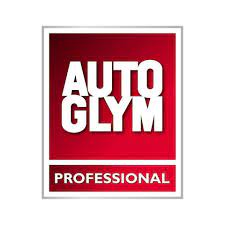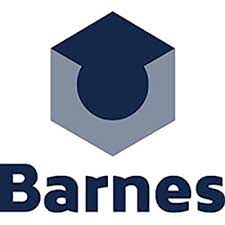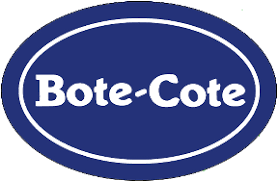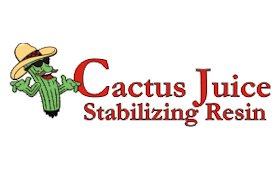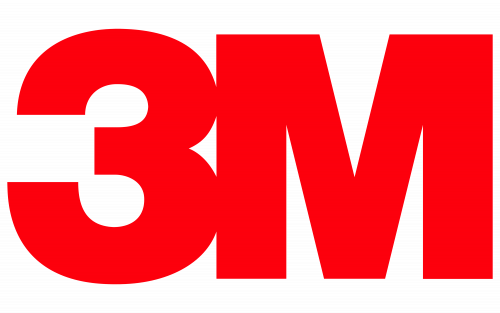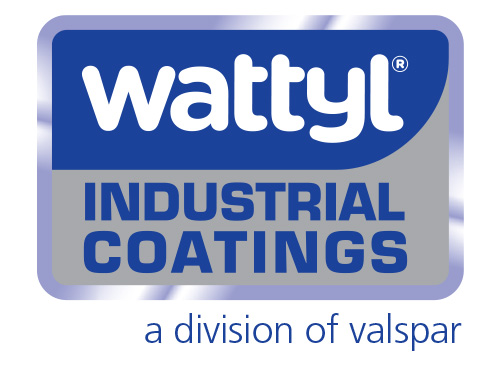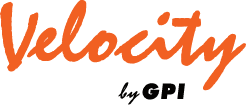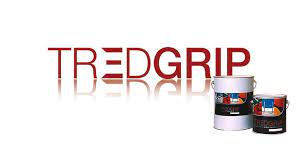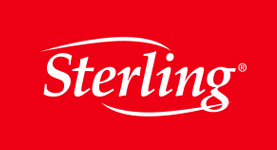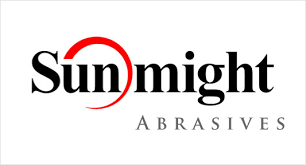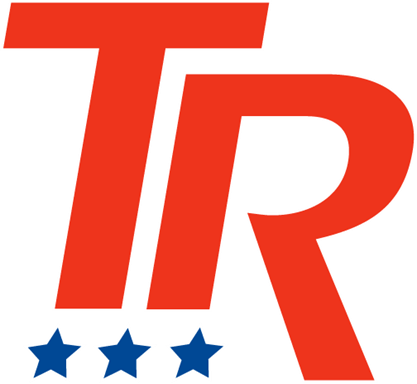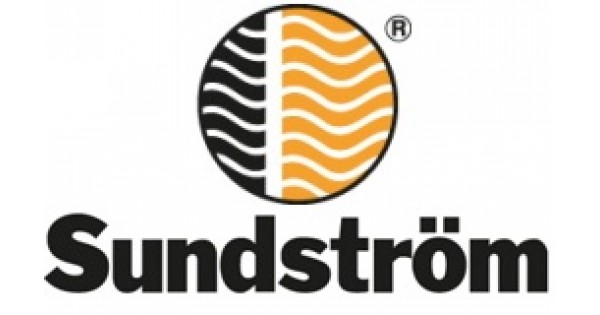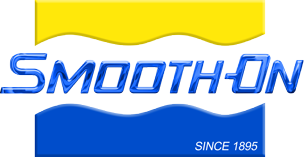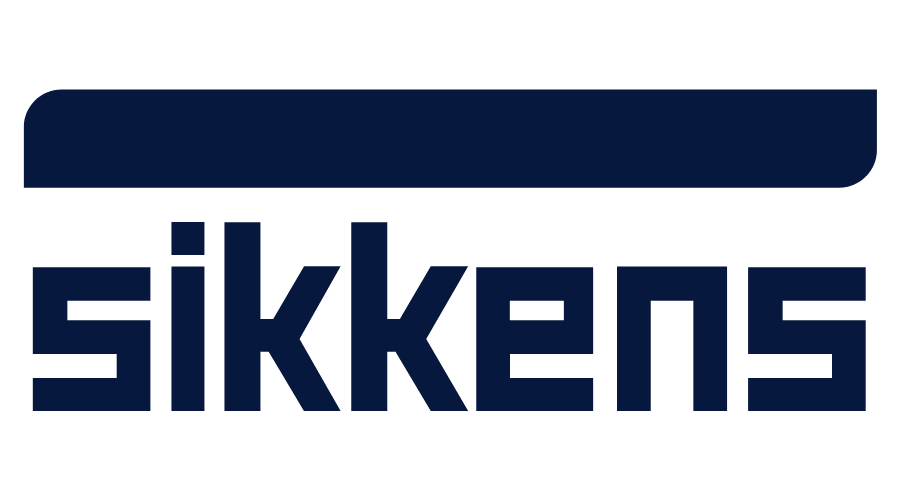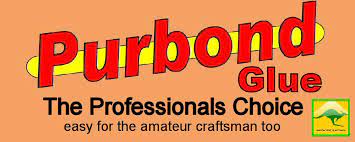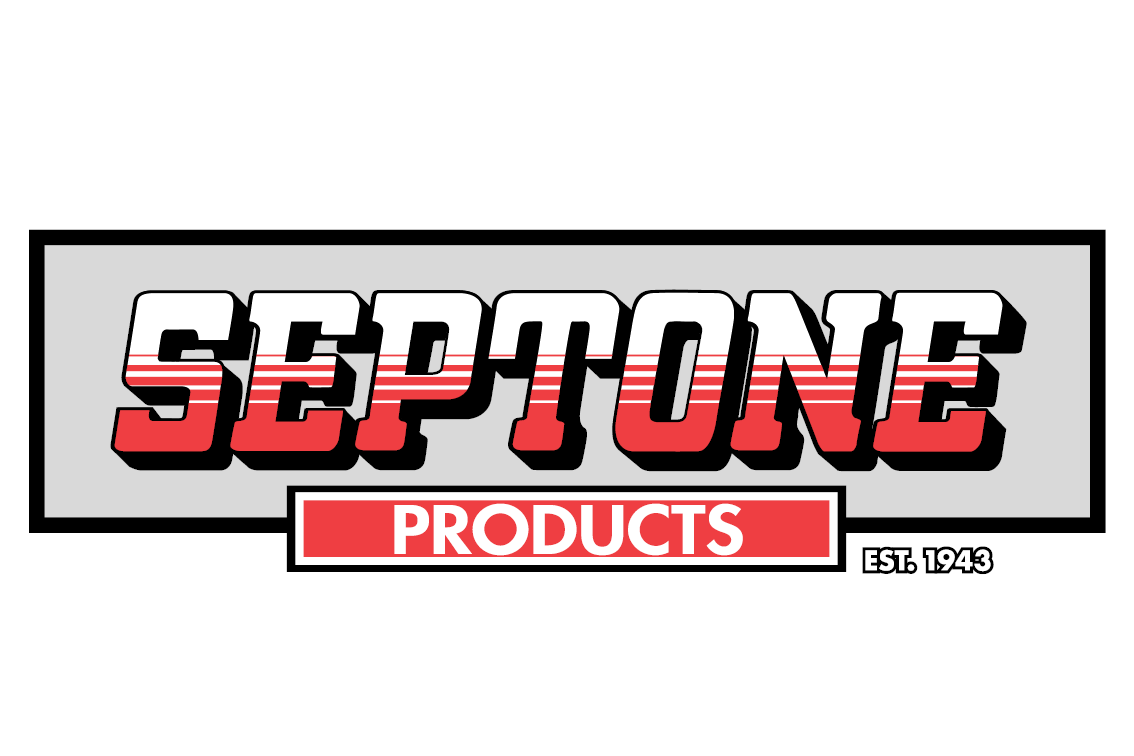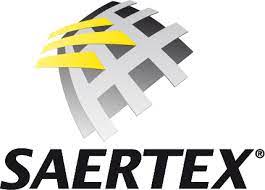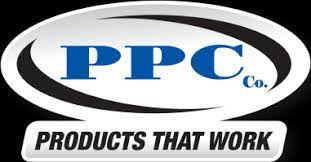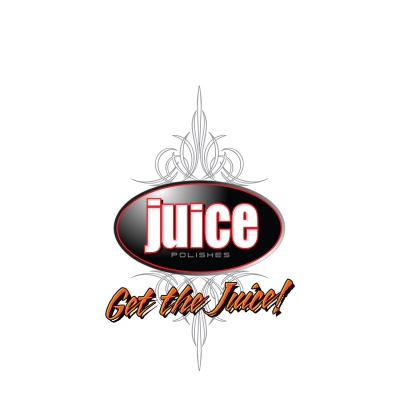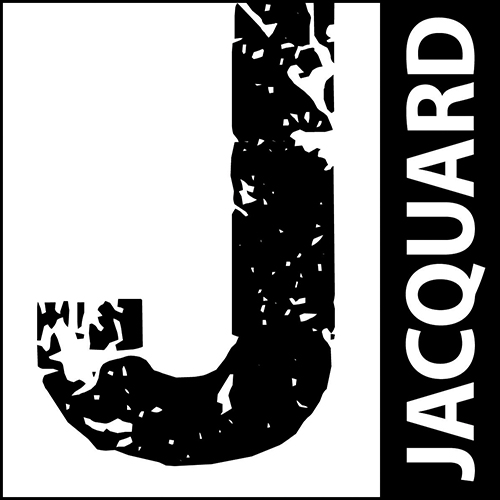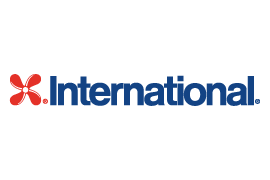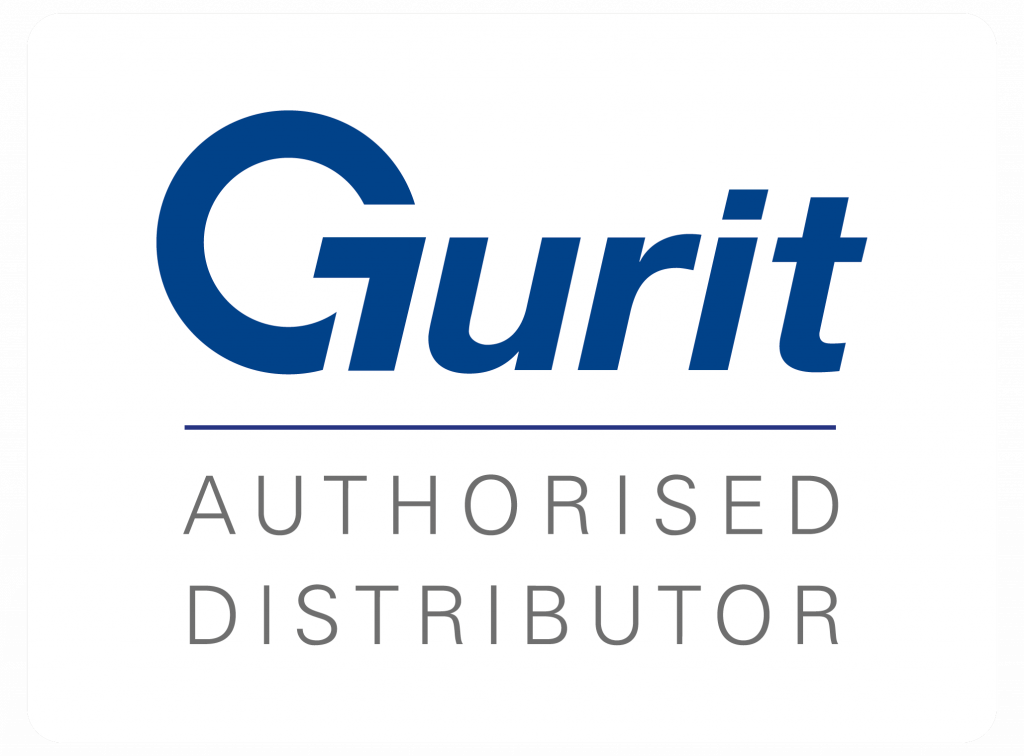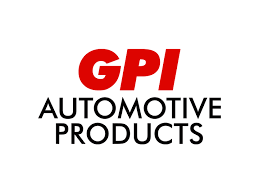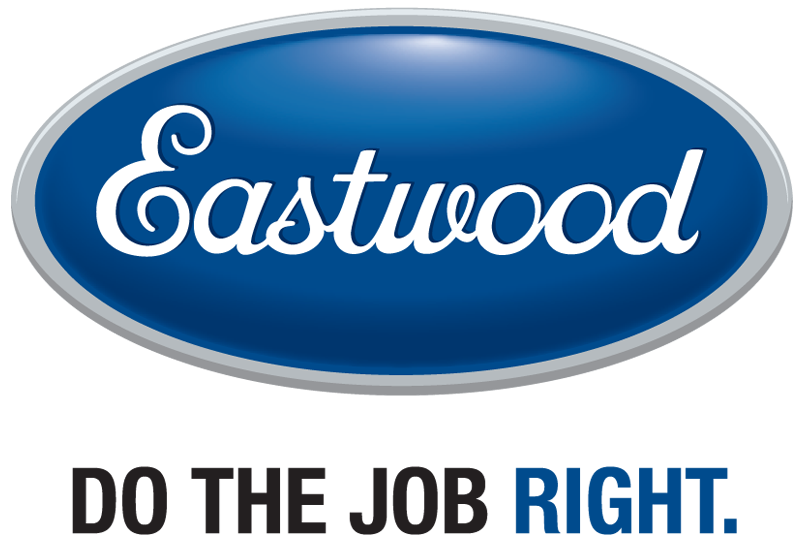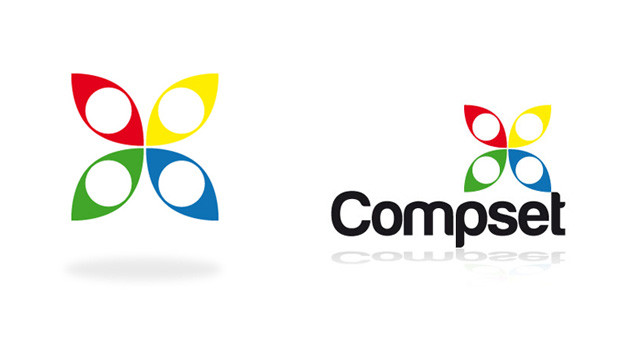 Do you have an idea for a project? Not sure how to get from concept to completion? Get in touch and our knowledgeable staff will help you bring your idea to life.
As our name suggests we have a wide range of materials and products for all aspects of fibreglass construction and maintenance, however we are much more than just fibreglass.
We stock a wide range of moulding and casting supplies, such as silicone and polyurethane rubbers, modelling clays, alginate, specialty gypsum casting plasters, brush latex and a wide range of accessories specific to these applications.
In addition to our range of high performance laminating and general purpose resins, we sell resins for a wide range of creative applications. To compliment our extensive range of specialty resins and coatings, we sell opaque, translucent, transparent, pearlescent, illuminous and metallic colour additives. See below for some examples from our amazing customers of the more creative and artistic expression that is achievable with our products.
We love seeing what our customers make with our products! If you would like to see your projects featured on our site, please send photos via our social media pages or email.
@YKNOTWOODTURNING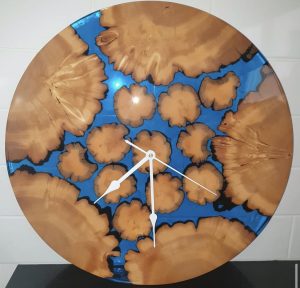 @SINPRACAPS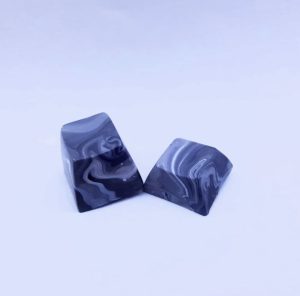 @TASMANIAN_TIMBER_DESIGNS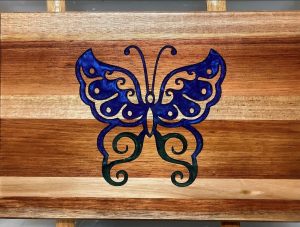 LINDSAY ATHORN – BARK EDGE DESIGNS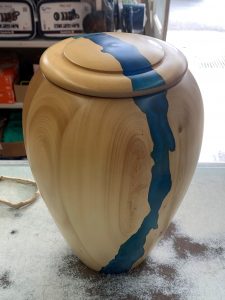 @THELINENPRINT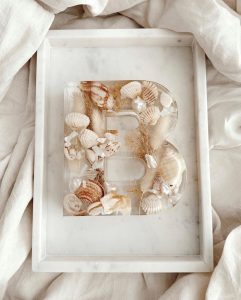 @YKNOTWOODTURNING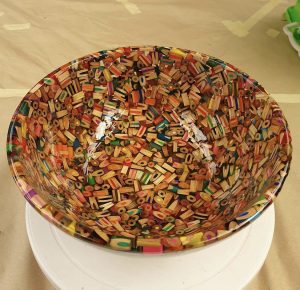 @YKNOTWOODTURNING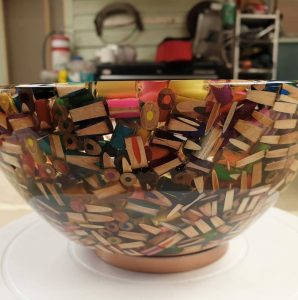 @TASMANIAN_TIMBER_DESIGNS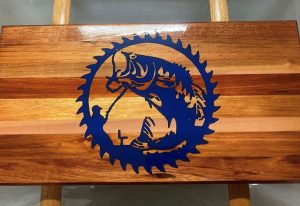 @STRANGERNICK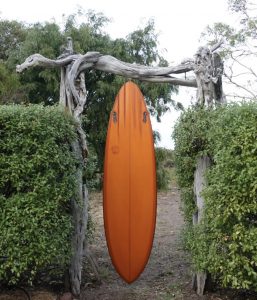 @SEYMONSTER_SHAPES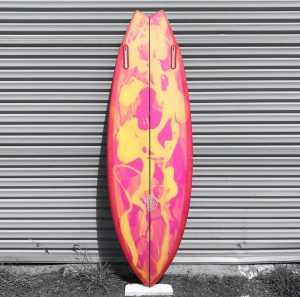 @JOSHOVERGAAUW
@FAZESURFBOARDS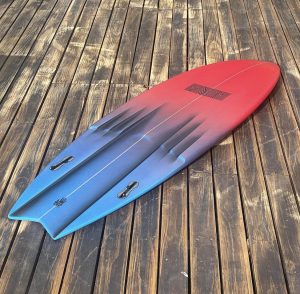 JONATHON PARTRIDGE
@JOSHOVERGAAUW
@FAZESURFBOARDS
@FAZESURFBOARDS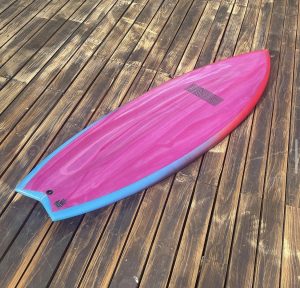 @STRANGERSURFBOARDS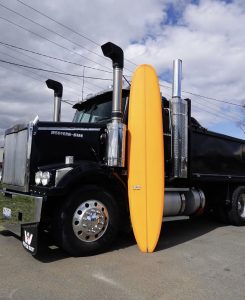 SURFBOARD SUPPLIES  TASMANIA
There's not too many recreational activities in which you can make your own equipment!
An expanding division of our store is surfboard manufacturing and repair supplies. We have Tasmania's largest range of EPS and PU surfboard blanks, epoxy and polyester surfboard resins, fibreglass, flax and basalt cloth, fin systems, shaping tools, PPE and accessories. We have experienced staff who can help guide you through the process of making your own board, and help you select the right kind of blank and glassing options for the board you want to create.
Feature:
a Boat by the river PART 1
The Fibreglass Shop are proud sponsors of A Boat By The River – a project documenting the build of a strip planked 41ft pilot cutter designed by Paul Gartside.
This article is the first of 2 written for the Australian Wooden Boat Festival by festival champion Bella Laughton-Clark, where she caught up with Matt and Lefke Morris to discuss building Tarkine.