CURRENTLY UNDERGOING MAINTENANCE
Thank you for your patience.
About Us
The Fibreglass Shop has over 30 years experience in the Marine Industry. Over time The Fibreglass Shop has extended its roots, and has developed into a store catering for many different industries. We are Tasmanian leading suppliers in yachting, insulation and moulding and casting supplies, for professionals, hobbyists, jobs big and small. With a professional, knowledgeable team of staff, and nationwide shipping, The Fibreglass Shop has gained a reputation for exceptional customer service, affordability, convenience and quality.
OPEN HOURS
MONDAY – FRIDAY: 8:00am – 5:00pm
SATURDAY: 9:00am – 1:00pm
SUNDAY & PUBLIC HOLIDAYS: CLOSED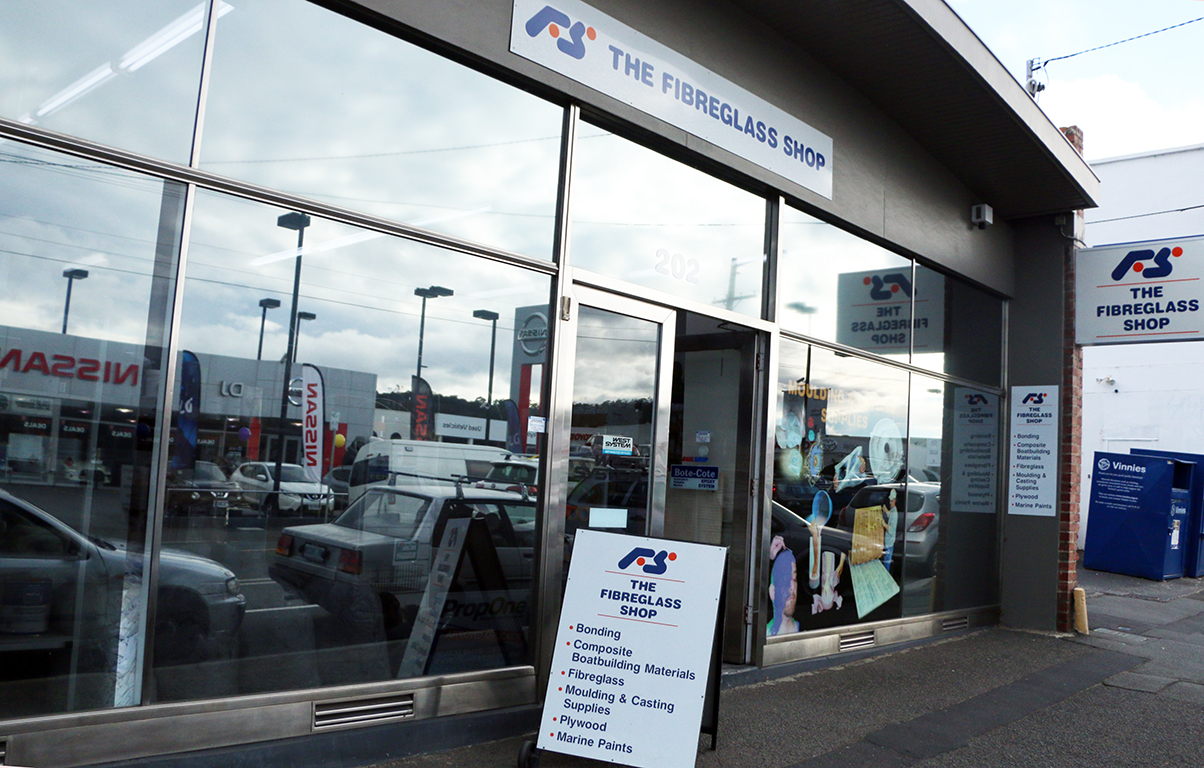 202 Argyle St, Hobart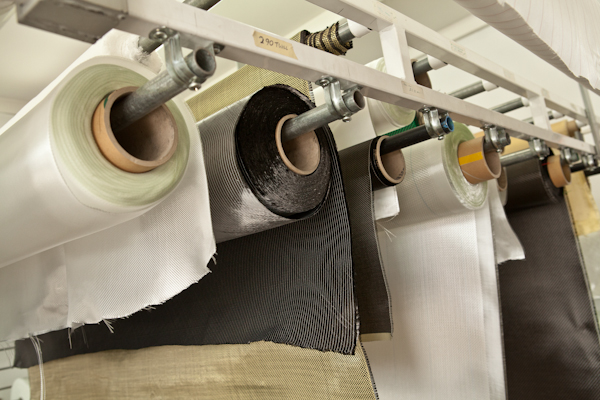 Marine Quality Cloth and Carbon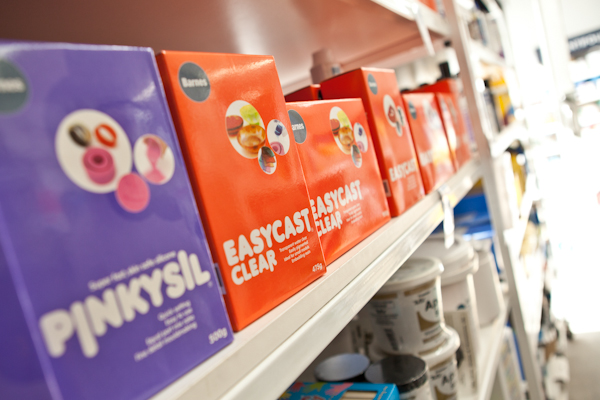 Largest Range of Moulding and Casting Supplies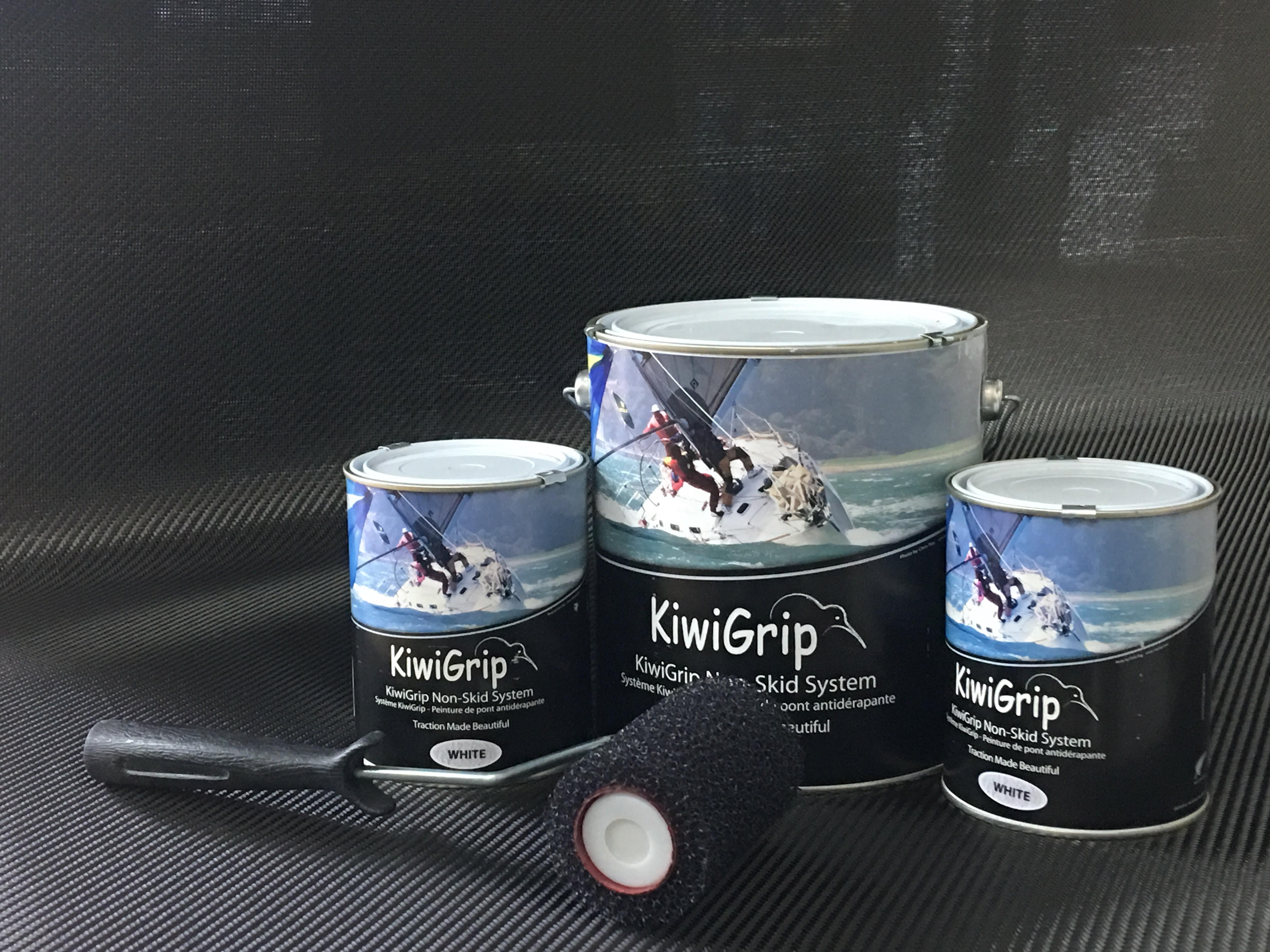 Specialists in much more than just Yachting
The Fibreglass Shop Hobart is keeping up with the ever changing world, please become involved with us on Facebook and Instagram. Our website is undergoing constant efforts to update it and keep it present. If there are products you would like or advice you need, don't...