CURRENTLY UNDERGOING MAINTENANCE
Thank you for your patience.
About Us
The Fibreglass Shop has over 30 years experience in the Marine Industry. Over time The Fibreglass Shop has extended its roots, and has developed into a store catering for many different industries. We are Tasmanian leading suppliers in yachting, insulation and moulding and casting supplies, for professionals, hobbyists, jobs big and small. With a professional, knowledgeable team of staff, and nationwide shipping, The Fibreglass Shop has gained a reputation for affordability, convenience and quality.
OPEN HOURS
CLOSED FOR AUSTRALIA DAY WEEKEND OPEN AGAIN 8am MONDAY 29th JAN.
MONDAY – FRIDAY: 8am – 5pm
SATURDAY: 9am – 12pm
SUNDAY: CLOSED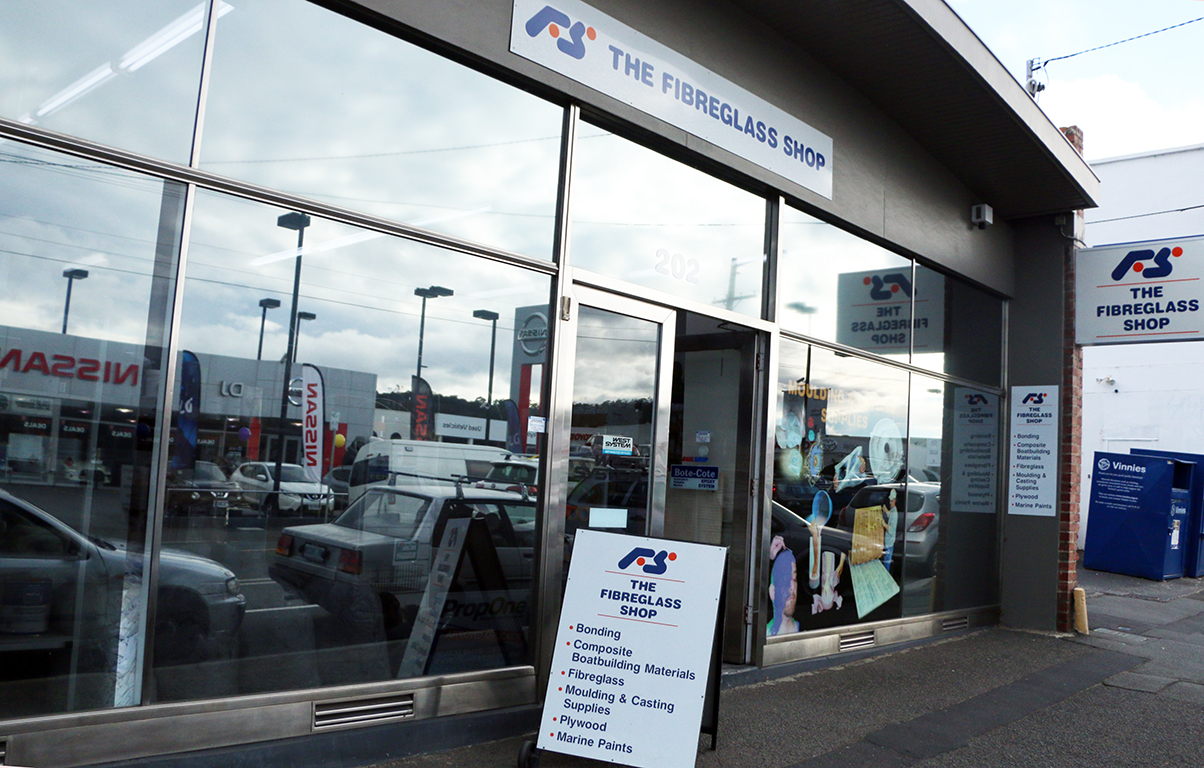 202 Argyle St, Hobart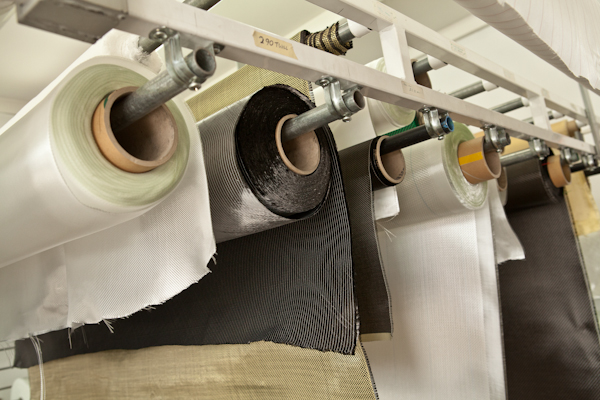 Marine Quality Cloth and Carbon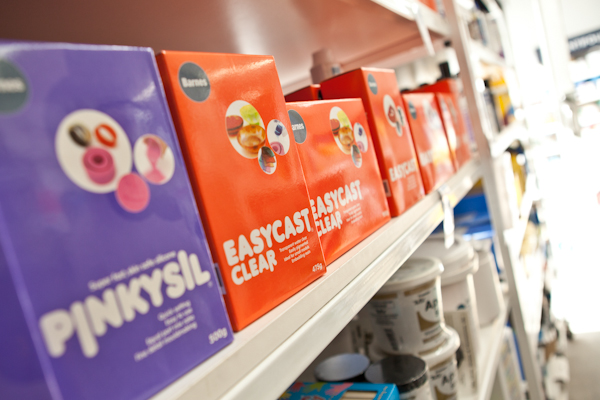 Largest Range of Moulding and Casting Supplies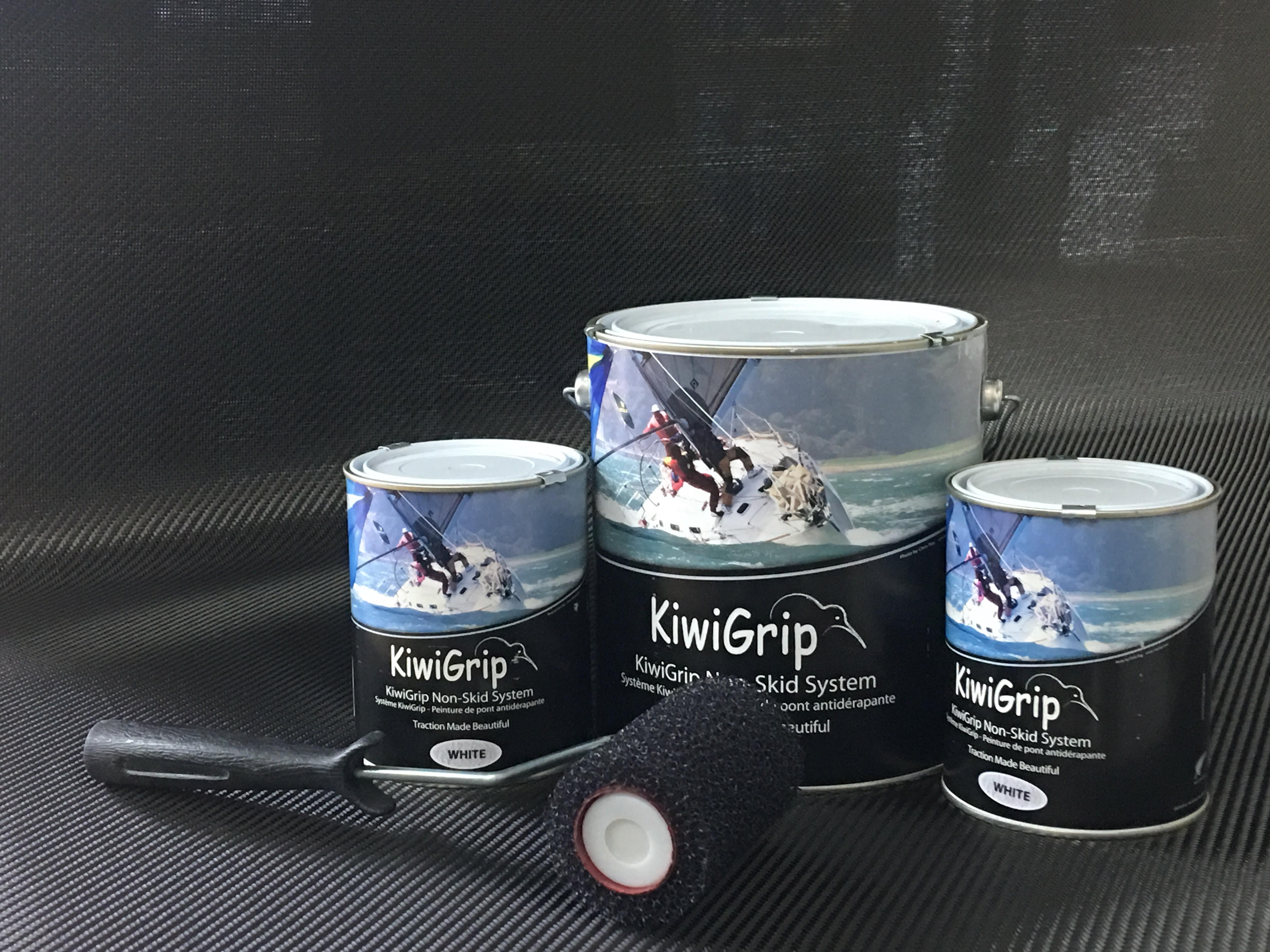 Specialists in much more than just Yachting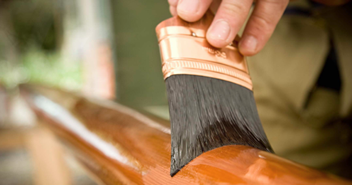 Our newest long lasting clear single pack poly urethane coating, Awlwood, for timber, continues to make solid grounds. Several local, Tasmanian boat builders, including Dean Marks located just south of Hobart, Tasmania and Wilson Brothers also located south of Hobart...