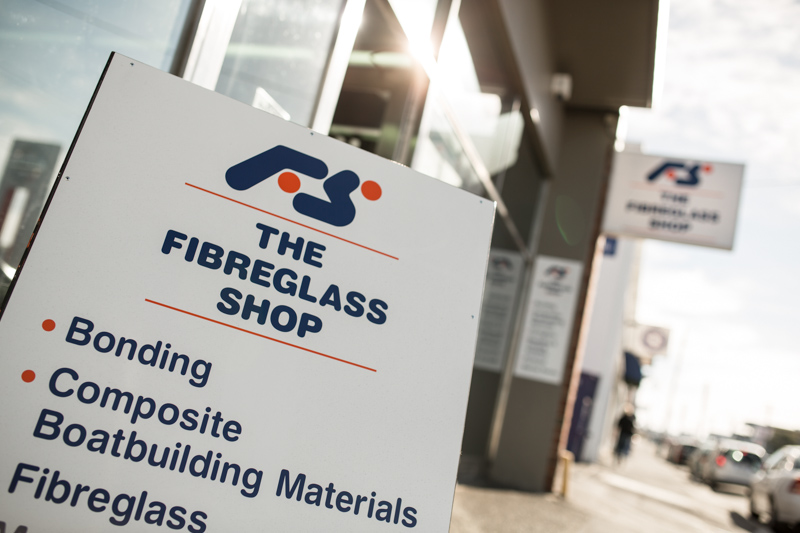 Yay, New signage and a fresh lick of paint for the shop.  Looking great for the coming season…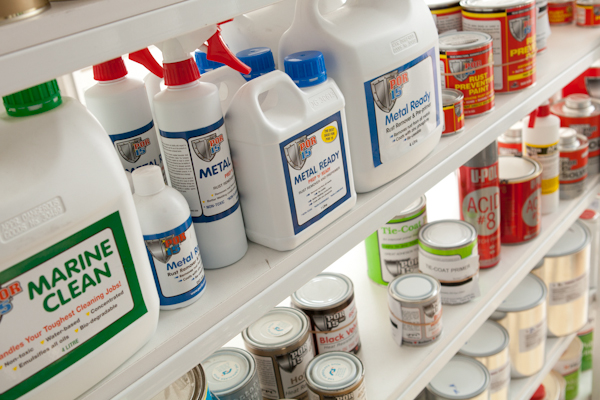 Hello and welcome to The Fibreglass Shop's new website. Here you will find many of the products and services we offer.  We are suppliers of timber and composite boat building materials, marine paints and antifoulings, adhesives and resins, as well as moulding...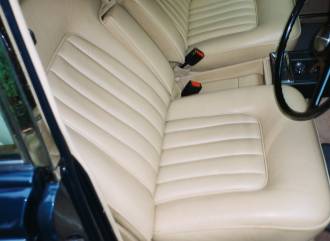 We have a product in our range that we are really proud of – Leatherique. Leatherique is a restoration product aimed squarely at leather upholstery (automotive or domestic) and has been give the ultimate accolade by the Rolls Royce Owners Club of USA since 1968....